for every child in every school
The Go Green Initiative improves lifelong outcomes for children by advancing environmental health, safety, and sustainability at school.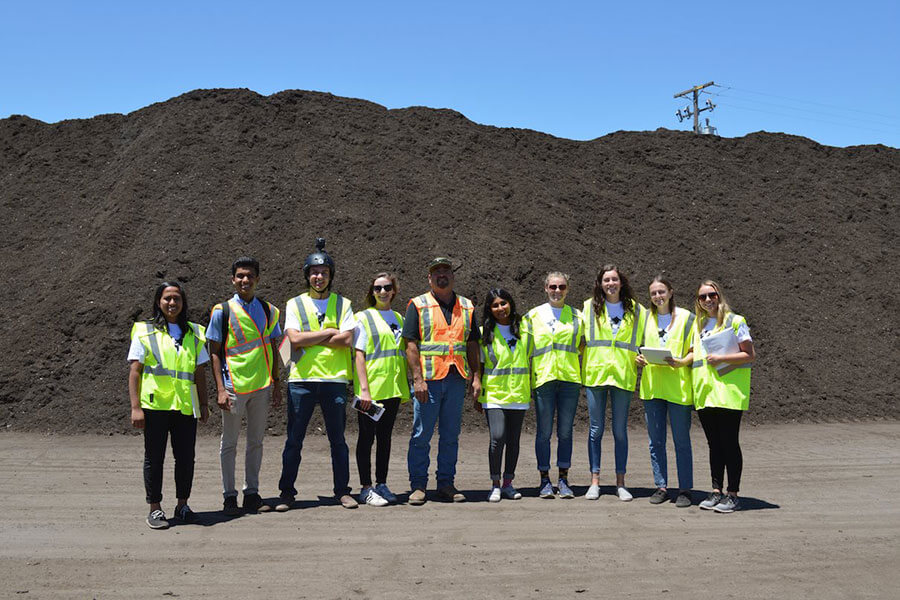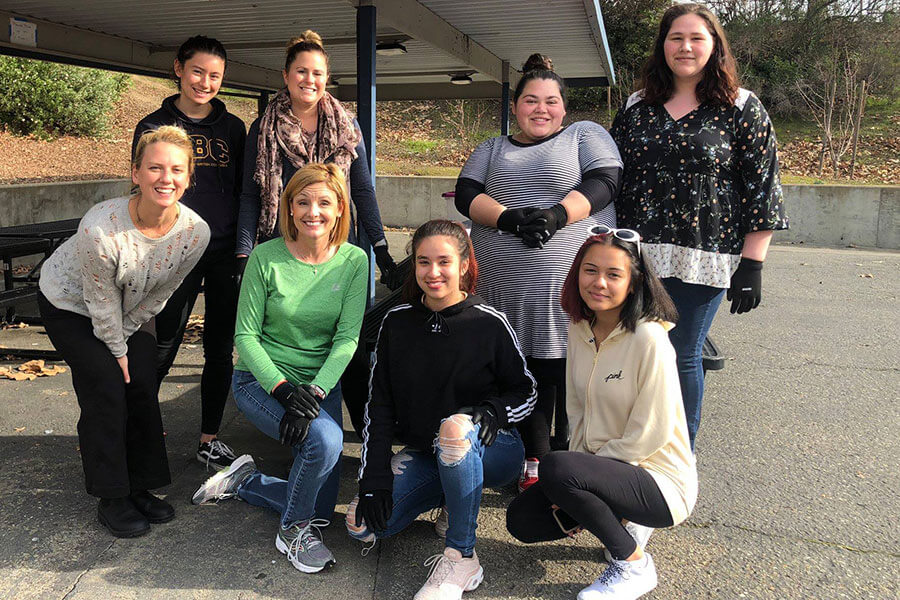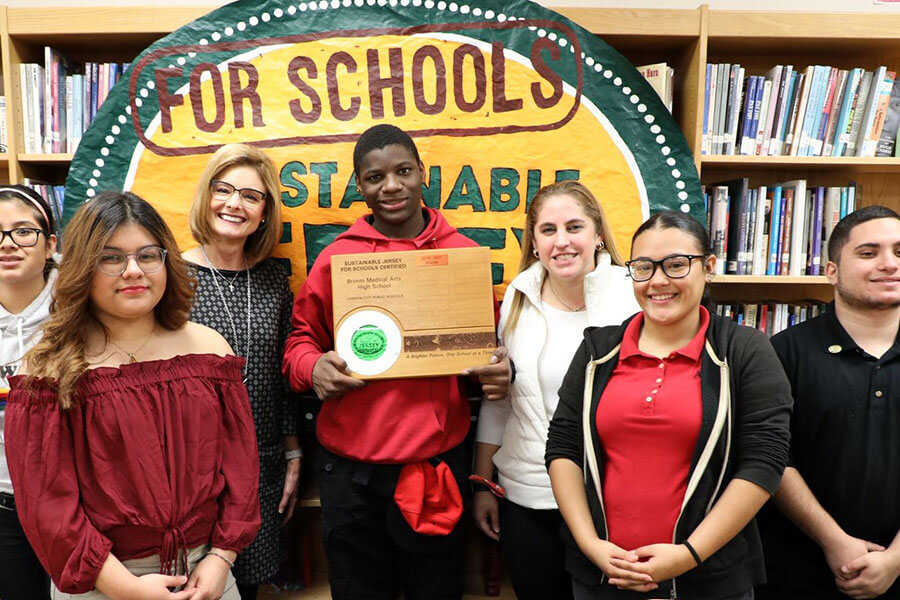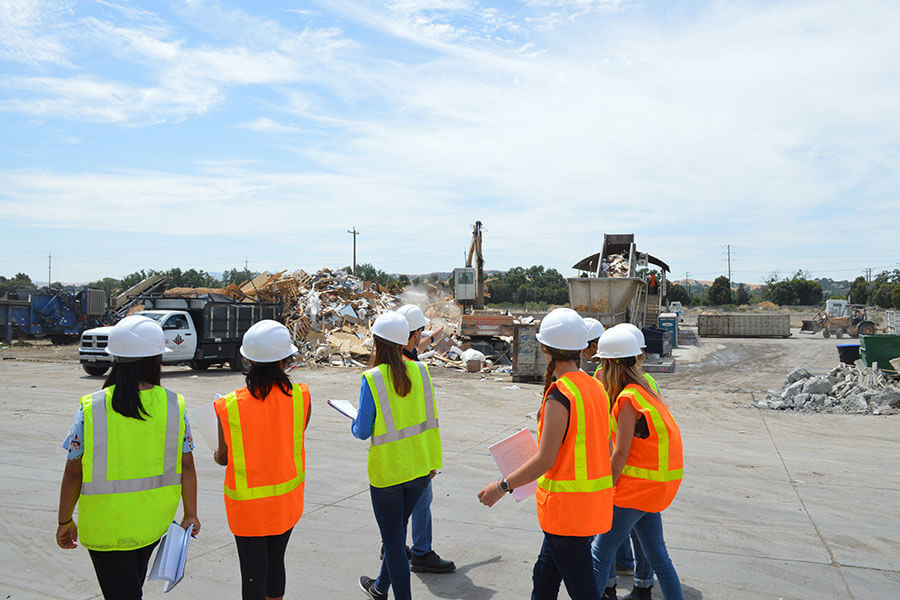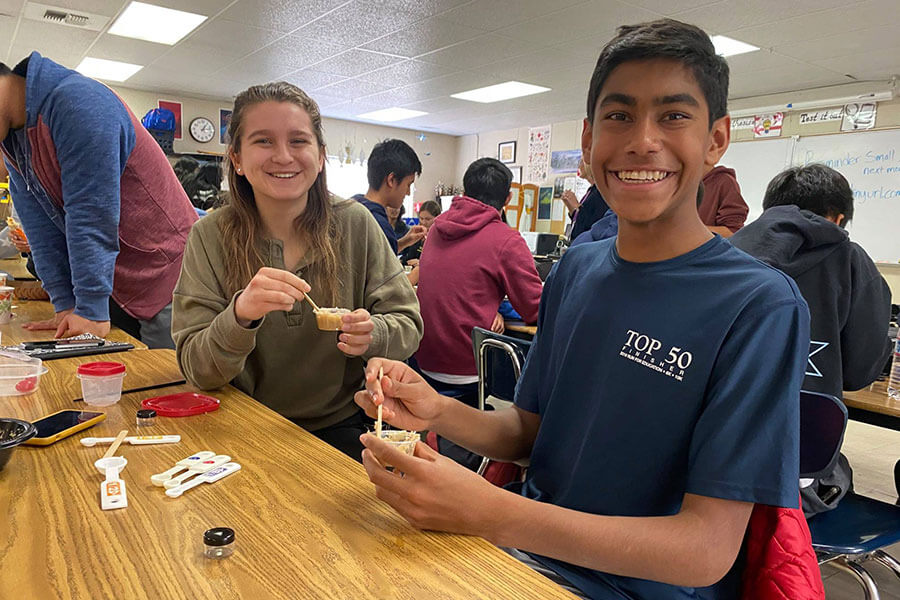 Our five programs work to secure the healthy environments children need today and the healthy planet they need tomorrow.
Our donors make our mission possible. Thank you to all our partners for investing in safe environments and sustainable futures at school.